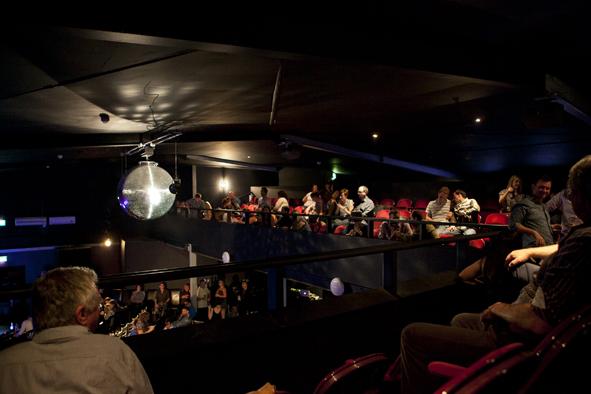 Join a Performing Arts Group of Creatives,Collaborators & Film Extras

The Avant Guilds Performing Arts Group
The Companies intellectual Property]
Exists for a purpose of bringing together professional collaborators who have demonstrated their openness to networking in order to attract opportunities,by creating Business Social Network Profiles on various sites.
We are also creating a Community of Individuals who are associated with any aspect of the Performing Arts as well as those who would be willing to appear as Extras,who will be invited to Concerts & Stage Events that will be scheduled to be Filmed.
On a pragmatic level, the convenience of Filming a Concert even at ones own Venue can cause certain restrictions when limited to licensing laws. However If the Audience are Film Extras participating at a Film Set,then the Event alternatively can be scheduled at a Private Members Club,or association,and the bar can even be utilised as a Hospitality Service,to provide free drinks for the extras without legal restraints
Members will be able to pick up a membership Card at the next event they attend.
If You are a Performer,Actor or involved with the Entertainments Industry,then You can join Our Guest List here,and receive invites to various events due to be scheduled.
Get Involved early and Join the Group,at Our Candidates contact Site,where You can find an inter-active chat & Voice Room,which is available for conferencing or even open event broadcasting or Open Mic Sessions.
OR JOIN US HERE:
WANT TO BROADCAST A CONCERT SOON?
08 - New World Order 1.mp3