5 STAR FILM COMPANY LTD.
Television Program Distributors + TV Channel
Franchisers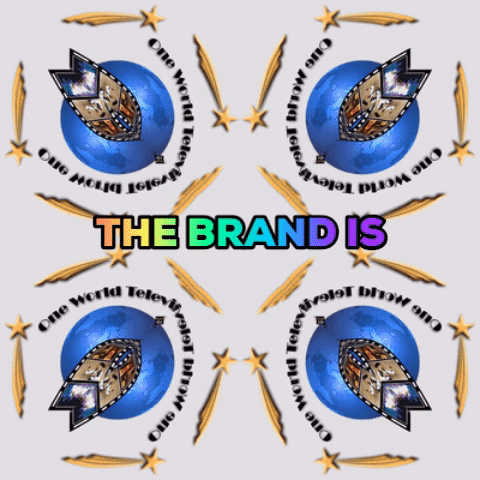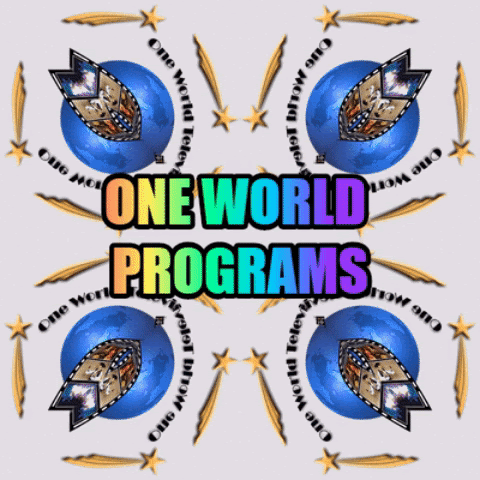 OUR WORLD - TELEVISION PROGRAMS!
5 STAR FILM COMPANY LTD. IS A HOLDING COMPANY FOR A TELEVISION CHANNEL
FRANCHISE & T.V PROGRAMS DISTRIBUTION & INTELLECTUAL PROPERTY

WEST (DISTRIBUTION) EAST
NORTH + SOUTH
Our Television Series require a 55% 45% Revenue Share
Music Videos are 50% 50 Shared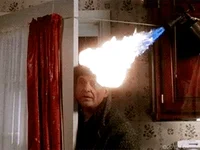 OUR BUSINESS ACTIVITIES


Television Channel

Franchiser




Television Programs distributor


Online TV Channels Network affiliate


https://www.golftvseriescom.com/
Internet Broadcasting Bookings & Payee Host


http://our-launch-party.yolasite.com/submit-for-access-codes.php


Remote Workers Supervisors Appliance Vendor




https://www.vuulr.com/sr/5-star-film-program
14 Valuable Intellectual Properties & Business Models Ownership.

World T.V CHANNELS: ONLINE NOW
Looking for Exceptional New Comedy?

𝔄𝔪𝔢𝔯𝔦𝔠𝔞𝔰 𝔊𝔬𝔱 𝔗𝔞𝔩𝔢𝔫𝔱!
"𝔞𝔫𝔡 𝔑𝔬𝔴 𝔱𝔥𝔢y 𝔥𝔞𝔳𝔢 "𝔗𝔥𝔢 𝔒𝔣𝔣𝔦𝔠𝔢"
T𝔥𝔢𝔰𝔢 𝔖𝔥𝔬𝔴𝔰 𝔪𝔞𝔡𝔢 𝔦𝔫 𝔅𝔯𝔦𝔱𝔞𝔦𝔫,𝔥𝔞𝔳𝔢 𝔟𝔢𝔢𝔫 𝔰𝔶𝔫𝔡𝔦𝔠𝔞𝔱𝔢𝔡 𝔞𝔩𝔩 𝔬𝔳𝔢𝔯 𝔱𝔥𝔢 𝔚𝔬𝔯𝔩𝔡,b𝔲𝔱 𝔡𝔦𝔡 𝔜𝔬𝔲 𝔯𝔢𝔞𝔩𝔦𝔰𝔢 t𝔥𝔢𝔰𝔢 𝔰𝔢𝔫𝔰𝔞𝔱𝔦𝔬𝔫𝔰 𝔴𝔢𝔯𝔢 𝔬𝔫𝔩𝔶 𝔱𝔥𝔢 𝔱𝔦𝔭 𝔬𝔣 𝔱𝔥𝔢 𝔦𝔠𝔢𝔟𝔢𝔯𝔤?
𝔚𝔞𝔦𝔱 𝔲𝔫𝔱𝔦𝔩 𝔶𝔬𝔲 𝔡𝔦𝔰𝔠𝔬𝔳𝔢𝔯 𝔱𝔥e 𝔴𝔢𝔞𝔩𝔱𝔥 𝔬𝔣 𝔓𝔯𝔬𝔤𝔯𝔞𝔪s; 𝔱𝔥𝔢𝔯𝔢 𝔦𝔰 𝔫𝔬𝔴 𝔞 𝔟𝔞𝔠𝔨𝔩𝔬𝔤 𝔬𝔣 𝔯𝔢𝔩𝔞𝔱𝔦𝔳𝔢𝔩𝔶 𝔲𝔫𝔡𝔦𝔰𝔠𝔬𝔳𝔢𝔯𝔢𝔡 𝔰𝔶𝔫𝔡𝔦𝔠𝔞𝔱𝔢-𝔞𝔟𝔩𝔢 𝔱𝔯𝔢𝔞𝔰𝔲𝔯𝔢𝔰!
We have sourced almost undiscovered new Talent.
We also provide a ticket box office & payee, for Broadcasters and Musicians, giving them the freedom to promote their own gigs!
Want to Broadcast an Event & earn 75% of the Ticket price?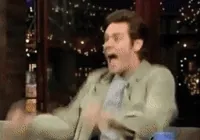 5 Star Film Company Ltd. are Agents for the "One World Television" Channel International Franchise
. /////////////////////////////