Productions, Promotions & PR / Nub Record label,signing,Music Video Contacts.

Mark Lee;(Nub Music) [Tel. 07443850358]

We are... not a large Corporate Organisation,but rather a principled aesthetic Concern.

There are no outside shareholders to satisfy,yet our launch may well depend on one recognising exactly what a meritorious opportunity we have to declare having so many years of preparation invested into designing a competitive and challenging New type of TV Channel brand.

The Company also provides a consultancy service for new broadcaster who want to start a television Channel.
The initial session is scheduled to run over the telephone or via a voice room,and cost £510 per hour of consultation.
Areas covered will include licensing,how to create a perfect application,contracting,finding the right service providers,epg purchases,business structure & compliance chart diagrams,and a host of topics that will path work years of knowledge into the trail that the broadcaster intends to blaze.
Alternatively we can manage the entire cue to launch process,assign our broadcast management associates,and provide a continual consultation vigilance service throughout the first year of broadcasting, for an assignment contract fee.
Due to the frequency of Spam calls the first Business call will now be via Skype only. Only known clients shall receive our Tel.no.

To Book a Consultation appointment, please use the contact form below.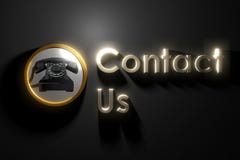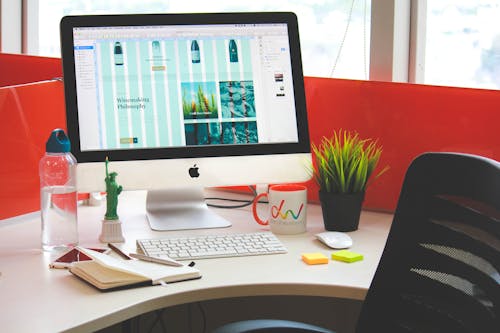 Registered Office:

C/O - 5 Star Film Company Ltd.

85 Great Portland street, First Floor, London, W1 W 7LT

"One World Television"

Contact: 5starfilmco@mail.com

Admin (Outer Glasgow) Skype :star_films

Tel. 07821174326