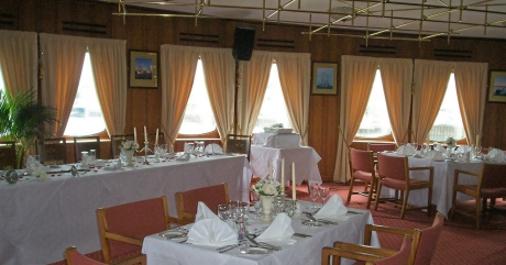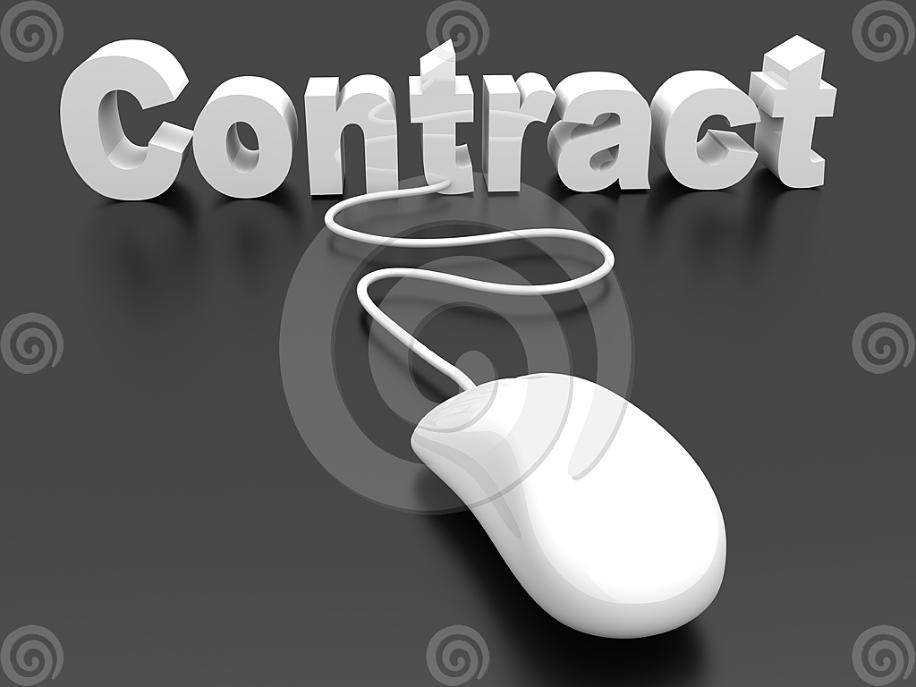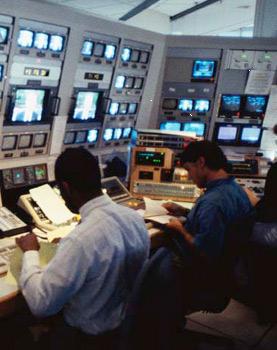 Latest News: Our Channel was granted an Ofcom Broadcasting License on Feb 1st,and is presently preparing to cue to launch.

At present We are looking for Franchise Sales Representatives,to assist us with the marketing of the TV Franchise to the Film Industry,who we believe will profit enormously from the Channel,which can be defined as a final solution for the future funding of all their future Productions.
Candidates Who have registered via the application below,may Log-in at the Candidates Contact Site,where recruitment will commence at the appointed time
.
We also welcome Internship applicants.
Internship involves (work from own base) voluntary interaction on Your own terms
via Web Conferencing,online collaboration,and provides opportunity for ones own ideas or projects to be assessed.
Internship can lead to nomination as an Assistant Company Director or Direct Employment,once a Franchise has sold
and an International Channel launched.