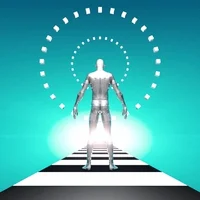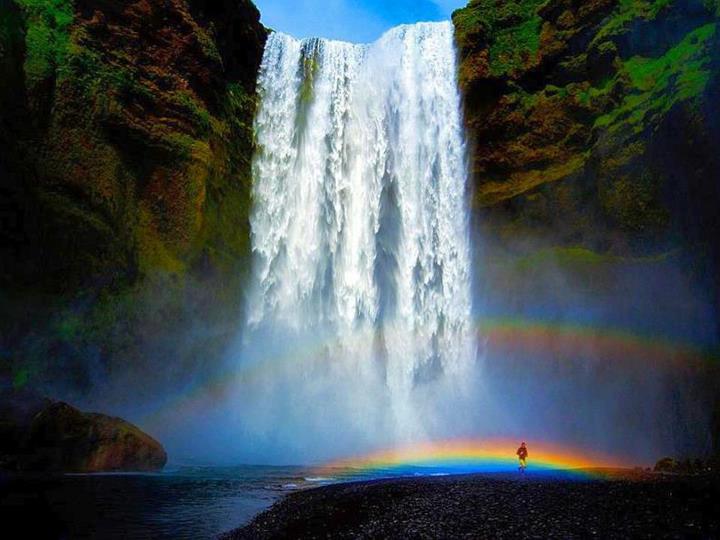 Review:
We are especially looking for Avant Garde Bands wanting to play,their advanced debutante features.
This music room features advanced Avant Garde Jazz exponents from their own unique perspective expressing mastery of every element of music that goes beyond the heads of the faddish,fay,and popular opposite numbers to these greatest players that the World has only placed in line to be seen and heard at here & now levels; rather than popularity override levels that over exposure could maintain...on going.
If you know who you really are,and incarnate the Soul is rarely awake unless you really are a Player who has come of age to be aware that the Player you are,is really destined to be the Player who awakens upon the Stage of Life to be the Instrument of the awakened Soul.
See the License Sign-up Room for details if you want to apply to broadcast live on Air.
www.5-star-film-co-international.com/bands-broadcasting-license-sign-up.php
Notice: We are not infringing upon any Copyright acts..
As stated under Section 107 of the Copyright Act of 1976, allowance is made for "fair use" for purposes such as criticism, comment,news,reporting,teaching,scholarship,and research.
Copyrights are enforced to protect an Artiste from other parties exploiting their Works for Profit.
Publicity,however is deemed to promote an Artistes work in order to honour their merit and endorse their worthiness to profit from whatever publicity engages,as purchases of the Works,for the benefit of the Artistes.