5 STAR FILM COMPANY LTD.
Television Program Distributors + TV Channel
Franchisers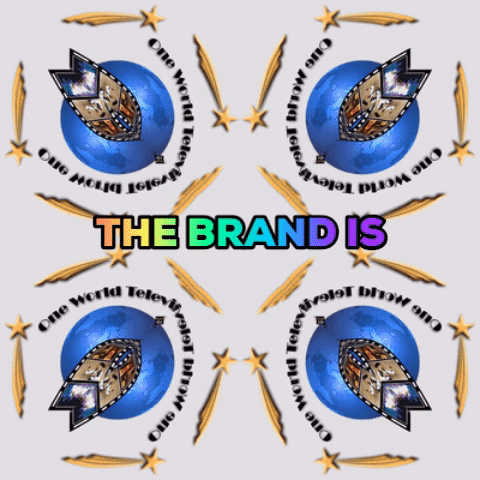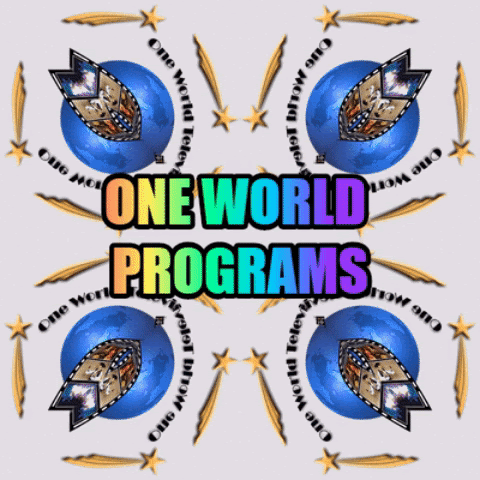 OUR WORLD - TELEVISION PROGRAMS!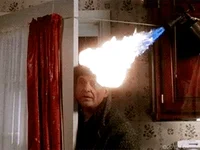 5 Star Film Company are TV Program Content Distributors Where do you go for the best Films? That could be Paramount,Warner Brothers & Twentieth Century Fox. But for everything else there is no greater Content Provider than the BBC They hold Classic Archives from the 1920s to the 80s Drama,27 New Series,Documentaries,Performing Arts,Music Shows,Celebrity Hosted Programs,the BBC the Worlds First TV Broadcasting Station have got it
all!
Join our Content Distributor Program ACCESS EUROPE'S BEST PROGRAM CONTENT

𝔄𝔪𝔢𝔯𝔦𝔠𝔞𝔰 𝔊𝔬𝔱 𝔗𝔞𝔩𝔢𝔫𝔱!
"𝔞𝔫𝔡 𝔑𝔬𝔴 𝔱𝔥𝔢y 𝔥𝔞𝔳𝔢 "𝔗𝔥𝔢 𝔒𝔣𝔣𝔦𝔠𝔢"
T𝔥𝔢𝔰𝔢 𝔖𝔥𝔬𝔴𝔰 𝔪𝔞𝔡𝔢 𝔦𝔫 𝔅𝔯𝔦𝔱𝔞𝔦𝔫,𝔥𝔞𝔳𝔢 𝔟𝔢𝔢𝔫 𝔰𝔶𝔫𝔡𝔦𝔠𝔞𝔱𝔢𝔡 𝔞𝔩𝔩 𝔬𝔳𝔢𝔯 𝔱𝔥𝔢 𝔚𝔬𝔯𝔩𝔡,b𝔲𝔱 𝔡𝔦𝔡 𝔜𝔬𝔲 𝔯𝔢𝔞𝔩𝔦𝔰𝔢 t𝔥𝔢𝔰𝔢 𝔰𝔢𝔫𝔰𝔞𝔱𝔦𝔬𝔫𝔰 𝔴𝔢𝔯𝔢 𝔬𝔫𝔩𝔶 𝔱𝔥𝔢 𝔱𝔦𝔭 𝔬𝔣 𝔱𝔥𝔢 𝔦𝔠𝔢𝔟𝔢𝔯𝔤?
𝔗𝔥𝔢 𝔅𝔅ℭ 𝔬𝔭𝔢𝔯𝔞𝔱𝔢 𝔞 "𝔠𝔬𝔪𝔢 𝔥𝔦𝔱𝔥𝔢𝔯" 𝔞𝔭𝔭𝔯𝔬𝔞𝔠𝔥,𝔞𝔫𝔡 𝔡𝔬𝔫𝔱 𝔭𝔯𝔬𝔪𝔬𝔱𝔢 𝔱𝔥𝔢𝔦𝔯 𝔫𝔢𝔵𝔱 𝔖𝔢𝔫𝔰𝔞𝔱𝔦𝔬𝔫!
𝔚𝔞𝔦𝔱 𝔲𝔫𝔱𝔦𝔩 𝔶𝔬𝔲 𝔡𝔦𝔰𝔠𝔬𝔳𝔢𝔯 𝔱𝔥e 𝔴𝔢𝔞𝔩𝔱𝔥 𝔬𝔣 𝔓𝔯𝔬𝔤𝔯𝔞𝔪s; 𝔱𝔥𝔢𝔯𝔢 𝔦𝔰 𝔫𝔬𝔴 𝔞 𝔟𝔞𝔠𝔨𝔩𝔬𝔤 𝔬𝔣 𝔯𝔢𝔩𝔞𝔱𝔦𝔳𝔢𝔩𝔶 𝔲𝔫𝔡𝔦𝔰𝔠𝔬𝔳𝔢𝔯𝔢𝔡 𝔰𝔶𝔫𝔡𝔦𝔠𝔞𝔱𝔢-𝔞𝔟𝔩𝔢 𝔱𝔯𝔢𝔞𝔰𝔲𝔯𝔢𝔰!
That is why this is the Prime Time to Join our Content Distributor Program"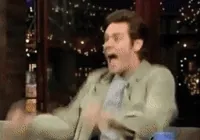 Serious Prospectors may enquire,to receive the Channel Franchise Prospectus link.
5 Star Film Company Limited
Registered Office
C/O - 5 Star Film Company Ltd. 27 Old Gloucester Street, London, WC1N 3AX