5 STAR FILM COMPANY LTD.
Television Program Distributors + TV Channel
Franchisers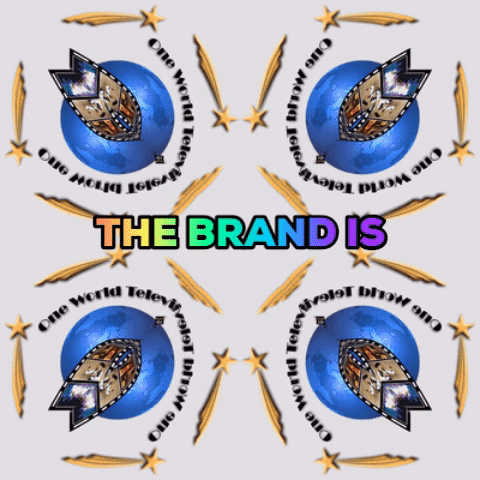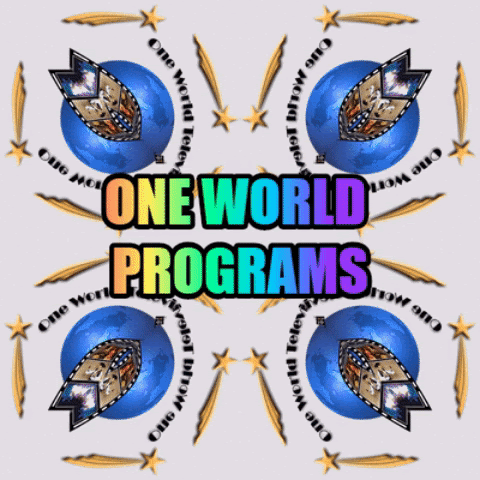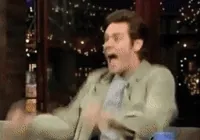 OUR WORLD - TELEVISION PROGRAMS!

Introducing
A Catalogue of high calibre Program content
5 Star Film Company Ltd. have a Client distributor account with the first as well as the largest TV Program content Owner in Europe! Thats 84,640 hours of entertainment!
Being Broadcasters,the Content Owners focus mostly on broadcasting,sponsoring new productions, client management & archivers ather than distributors!
As a result BBC Worldwide have become clogged with a plethora of more than 14,000 quality Programs,that few overseas have ever seen!
Now this is good news for broadcasters seeking fresh content,but it has been disastrous for Program Producers who have suffered financial ruin due to the lack of International distributors.
Our Company have sought to address this dichotomy,and try to bring about a win /win solution,by becoming Distributors for British Program.
British Television Programs are by far less distributed Internationally compared with American Content. But in these times when audiences are seeking more fresh content,isnt that advantageous?
British Program Content is a valuable asset internationally, whilst thewhilst the Student population & Business Communities Worldwide are seeking to improve their English language skill,Television Programs with subtitles are an excellant way to reach,teach and satisfy those Viewers!
Why not take a look at the Catalogue selections, now or at your own leisure?
5 Star Film Company are TV Program Content Distributors Where do you go for the best Films? That could be Paramount,Warner Brothers & Twentieth Century Fox. But for everything else there is no greater Content Provider than the BBC They hold Classic Archives from the 1920s to the 80s Drama,27 New Series,Documentaries,Performing Arts,Music Shows,Celebrity Hosted Programs,the BBC the Worlds First TV Broadcasting Station have got it
all!
2018 is the Year of Internet Television Program distribution!
We have prepared,and can present International broadcasters with a smorgasbord of more than 14,000 Programs & Films of all genres to choose from!
..................................................................................................................
Join our Content Distributor Program ACCESS EUROPE'S BEST PROGRAM CONTENT

𝔄𝔪𝔢𝔯𝔦𝔠𝔞𝔰 𝔊𝔬𝔱 𝔗𝔞𝔩𝔢𝔫𝔱!
"𝔞𝔫𝔡 𝔑𝔬𝔴 𝔱𝔥𝔢y 𝔥𝔞𝔳𝔢 "𝔗𝔥𝔢 𝔒𝔣𝔣𝔦𝔠𝔢"
T𝔥𝔢𝔰𝔢 𝔖𝔥𝔬𝔴𝔰 𝔪𝔞𝔡𝔢 𝔦𝔫 𝔅𝔯𝔦𝔱𝔞𝔦𝔫,𝔥𝔞𝔳𝔢 𝔟𝔢𝔢𝔫 𝔰𝔶𝔫𝔡𝔦𝔠𝔞𝔱𝔢𝔡 𝔞𝔩𝔩 𝔬𝔳𝔢𝔯 𝔱𝔥𝔢 𝔚𝔬𝔯𝔩𝔡,b𝔲𝔱 𝔡𝔦𝔡 𝔜𝔬𝔲 𝔯𝔢𝔞𝔩𝔦𝔰𝔢 t𝔥𝔢𝔰𝔢 𝔰𝔢𝔫𝔰𝔞𝔱𝔦𝔬𝔫𝔰 𝔴𝔢𝔯𝔢 𝔬𝔫𝔩𝔶 𝔱𝔥𝔢 𝔱𝔦𝔭 𝔬𝔣 𝔱𝔥𝔢 𝔦𝔠𝔢𝔟𝔢𝔯𝔤?
𝔗𝔥𝔢 𝔅𝔅ℭ 𝔬𝔭𝔢𝔯𝔞𝔱𝔢 𝔞 "𝔠𝔬𝔪𝔢 𝔥𝔦𝔱𝔥𝔢𝔯" 𝔞𝔭𝔭𝔯𝔬𝔞𝔠𝔥,𝔞𝔫𝔡 𝔡𝔬𝔫𝔱 𝔭𝔯𝔬𝔪𝔬𝔱𝔢 𝔱𝔥𝔢𝔦𝔯 𝔫𝔢𝔵𝔱 𝔖𝔢𝔫𝔰𝔞𝔱𝔦𝔬𝔫!
𝔚𝔞𝔦𝔱 𝔲𝔫𝔱𝔦𝔩 𝔶𝔬𝔲 𝔡𝔦𝔰𝔠𝔬𝔳𝔢𝔯 𝔱𝔥e 𝔴𝔢𝔞𝔩𝔱𝔥 𝔬𝔣 𝔓𝔯𝔬𝔤𝔯𝔞𝔪s; 𝔱𝔥𝔢𝔯𝔢 𝔦𝔰 𝔫𝔬𝔴 𝔞 𝔟𝔞𝔠𝔨𝔩𝔬𝔤 𝔬𝔣 𝔯𝔢𝔩𝔞𝔱𝔦𝔳𝔢𝔩𝔶 𝔲𝔫𝔡𝔦𝔰𝔠𝔬𝔳𝔢𝔯𝔢𝔡 𝔰𝔶𝔫𝔡𝔦𝔠𝔞𝔱𝔢-𝔞𝔟𝔩𝔢 𝔱𝔯𝔢𝔞𝔰𝔲𝔯𝔢𝔰!
That is why this is the Prime Time to Join our Content Distributor Program"

Gain ACCESS
𝔜𝔬𝔲 𝔴𝔬𝔫𝔱 𝔨𝔫𝔬𝔴 𝔴𝔥𝔞𝔱 𝔜𝔬𝔲"𝔯𝔢 𝔪𝔦𝔰𝔰𝔦𝔫𝔤 𝔲𝔫𝔱𝔦𝔩 𝔶𝔬𝔲 𝔤𝔞in 𝔞𝔠𝔠𝔢𝔰𝔰...
to 𝔈𝔘ℜ𝔒𝔓𝔈"𝔖 Best English
Program Content.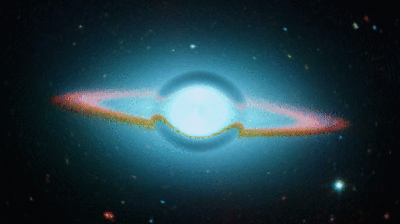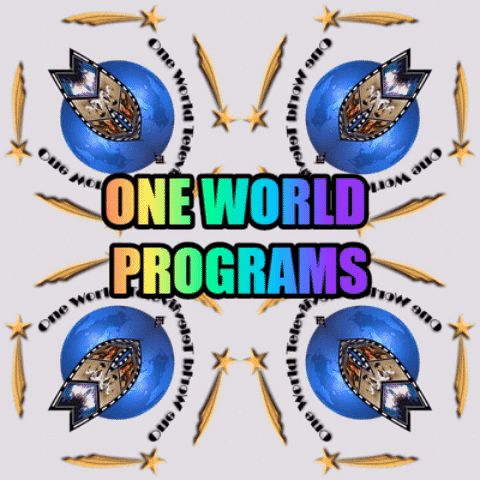 Register to View the Program Catalogues.
Home Alone..
or
All at Sea?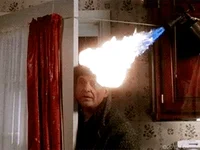 Get 52 TV Channels on Your Internet!
The I.P World Channels Broadcasting Affiliate Program has now closed!
5 Star Film Co.Ltd are also Agents for The "One World Television" Channel International Franchise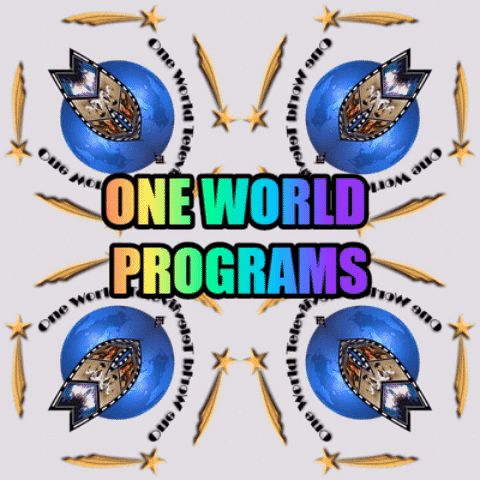 Serious Prospectors may enquire,to receive the Channel Franchise Prospectus link.
5 Star Film Company Limited
Registered Office
C/O - 5 Star Film Company Ltd. 27 Old Gloucester Street, London, WC1N 3AX